Headphones are an essential accessory for many people around the world. They offer an immersive music experience, and in some cases, can even help improve productivity. However, buying headphones can be a challenging task, especially when it comes to timing.
In this article, we will explore the best time to buy headphones and the factors to consider to make an informed decision.
Introduction about Headphones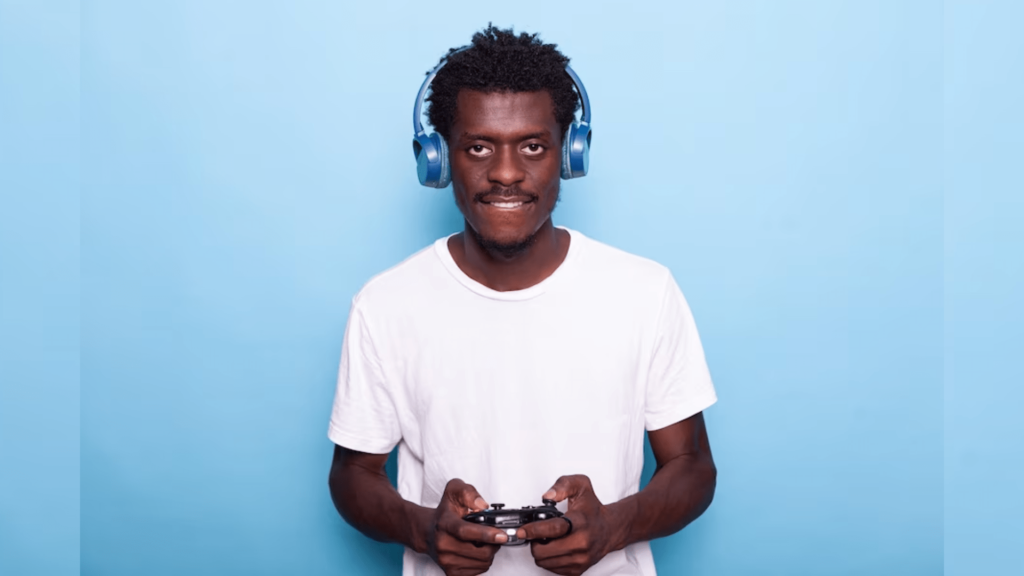 Headphones have come a long way since their invention in the late 19th century. Today, they are one of the most popular personal audio accessories, with a wide range of designs, features, and prices. As such, it is crucial to choose the right time to buy headphones to avoid overspending or missing out on the best deals.
Related: how to choose the best headphone for yourself
Seasonal Trends in Headphone Buying
Seasonal discounts are a common practice for many businesses, including headphone manufacturers and retailers. The best time of the year to buy headphones is during holidays such as Christmas, Black Friday, and Cyber Monday, where discounts can reach up to 50%. Additionally, some manufacturers offer back-to-school discounts in August and September.
It is important to note that there are specific periods during the year when discounts are higher than others. For example, January and February are traditionally known as clearance months when retailers try to clear out old stock to make room for new models.
Related: Virtual Reality on Mobile Phone
Impact of New Releases on Prices
New releases can affect the prices of previous models, with some retailers offering discounts to clear their stock. However, it is essential to know when to buy after a new release to avoid missing out on discounts. Typically, prices tend to drop two to three months after the release date.
Price Trends on Different Types of Headphones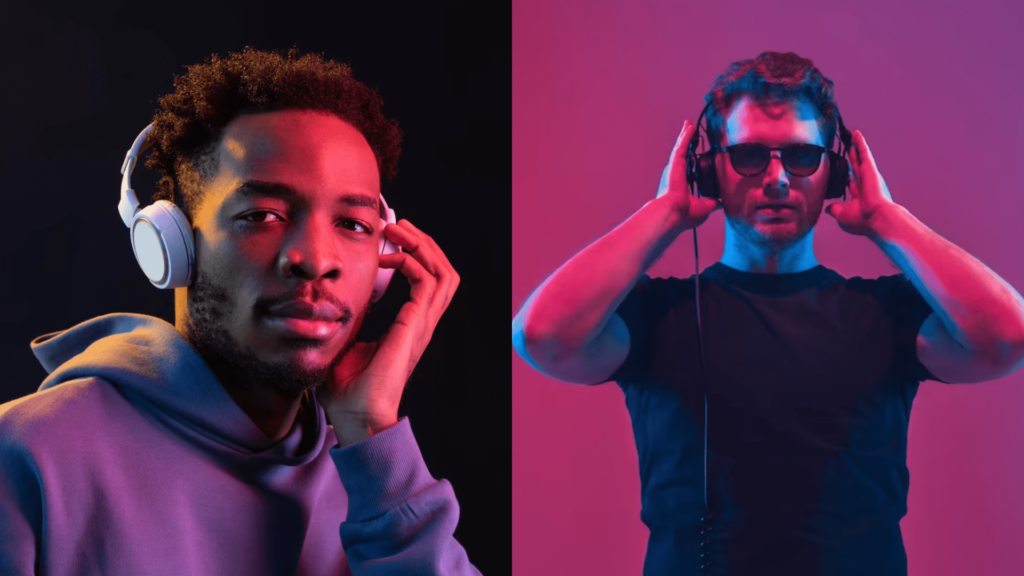 Headphones come in various types, including earbuds, over-ear, on-ear, noise-canceling, and wireless. Prices of different headphone types can vary significantly, with some costing several hundred dollars.
It is essential to research the prices of different headphone types before making a purchase. For example, noise-canceling headphones tend to be more expensive than regular ones. However, it is also crucial to note that prices can vary between brands, with some offering better value for money than others.
You May Like: How to choose the best mobile phone for your needs
Factors to Consider when Buying Headphones
Several factors need to be considered when buying headphones. Quality should be the primary consideration, with a focus on durability, sound quality, and comfort. It is also important to consider budget, brand reputation, and whether the headphones will be used for gaming or music.
Conclusion
In conclusion, the best time to buy headphones is during seasonal discounts and after new releases, usually two to three months after release dates. It is also important to consider the price trends of different headphone types and to take into account factors such as quality, budget, brand reputation, and intended use.
When purchasing headphones, it is essential to do thorough research to ensure that you are getting the best value for your money. It is also a good idea to read reviews and try out different headphones before making a final decision.
By carefully selecting the best time to buy headphones and considering important factors, you can ensure that you make an informed decision and get the most out of your purchase.
FAQs
Are headphones cheaper during Black Friday sales?
Yes, Black Friday sales offer some of the best discounts on headphones, with some retailers offering discounts of up to 50%.
What is the best headphone brand to buy?
There is no single "best" headphone brand, as different brands offer different features and prices. It is important to research and compares different brands to find the one that best fits your needs and budget.
How often should I replace my headphones?
The lifespan of headphones can vary depending on the quality and usage. On average, it is recommended to replace headphones every two to three years.
What are some good headphone options for gamers?
Gaming headphones should have a good microphone, comfortable ear cups, and good sound quality. Some popular options include the HyperX Cloud II, the SteelSeries Arctis 7, and the Logitech G Pro X.
If you like reading this article on when is the best time to buy headphones, then please share this article with others. thanks